Program Highlights
Training before you go to school
Rub elbows with the Road Experience team and develop a lasting relationship and network to carry along with you on your journey throughout Thailand and beyond.
Connect with your fellow teachers who have also taken the plunge. You are not alone. Share travel stories, plan future excursions, and forge bonds that will last a lifetime.
Showcase what you've got and put your newly acquired skillets to practical use in an authentic English camp and classroom environment with genuine Thai students.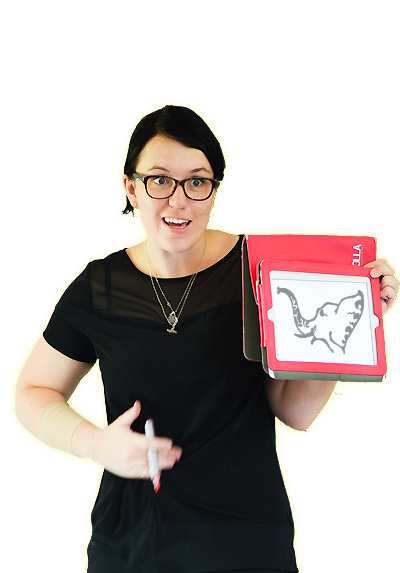 For All over Thailand
We cover all regions in Thailand and have many schools within our network. Securing a position as an English teacher in Thailand is a wonderful opportunity to gain experience working abroad while also earning sufficient income to travel within the country or surrounding countries.
Orientation and Short-Training Program
Attendance is required, even if you have already received a TEFL certificate from another country. The orientation is designed to better prepare you for what to expect once you begin living and teaching in Thailand.
The preparation course is 2 days of comprehensive training with professional TEFL instructors in a friendly and relaxing environment. You'll get a chance to meet the Road Experience team, connect with your fellow teachers, and take everything you'll have learned throughout the course to teach an authentic Thai classroom.
Pick-up at Hatyai Airport/Bus/Train Station and Commute between hotel and orientation venue will be arranged, however, teachers have to be responsible for their own food and accommodation during the period.
The training includes: An introduction to Thailand, Teaching skills, developing lesson plans, Thai culture, school policy, and Thai language. You will also have an opportunity to practice working in a real class environment before you start working in your designated school.
Program Perks
Greet and Meet upon arrival to Hat Yai by Road Experience staff
Eat and sleep well with delicious Thai meals and comfortable & reasonable price accommodation
Transportation guidance and reservation assistance from the orientation to your new school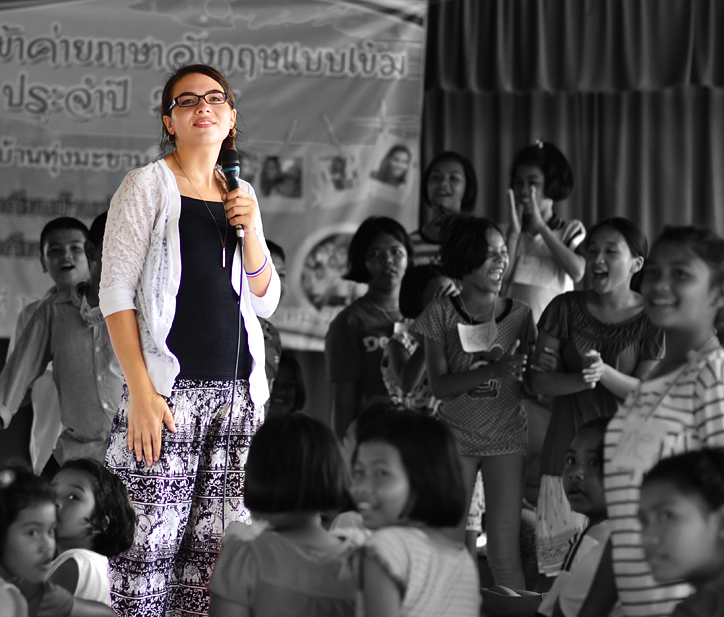 Program Topics
Welcoming and introduction to Thailand
Appropriate teaching skills and delivery
Developing proper and effective lesson plans
Thai culture and way of life
School policy, rules, and regulations
Thai language and dialogue
Visa, work permit, and contract insight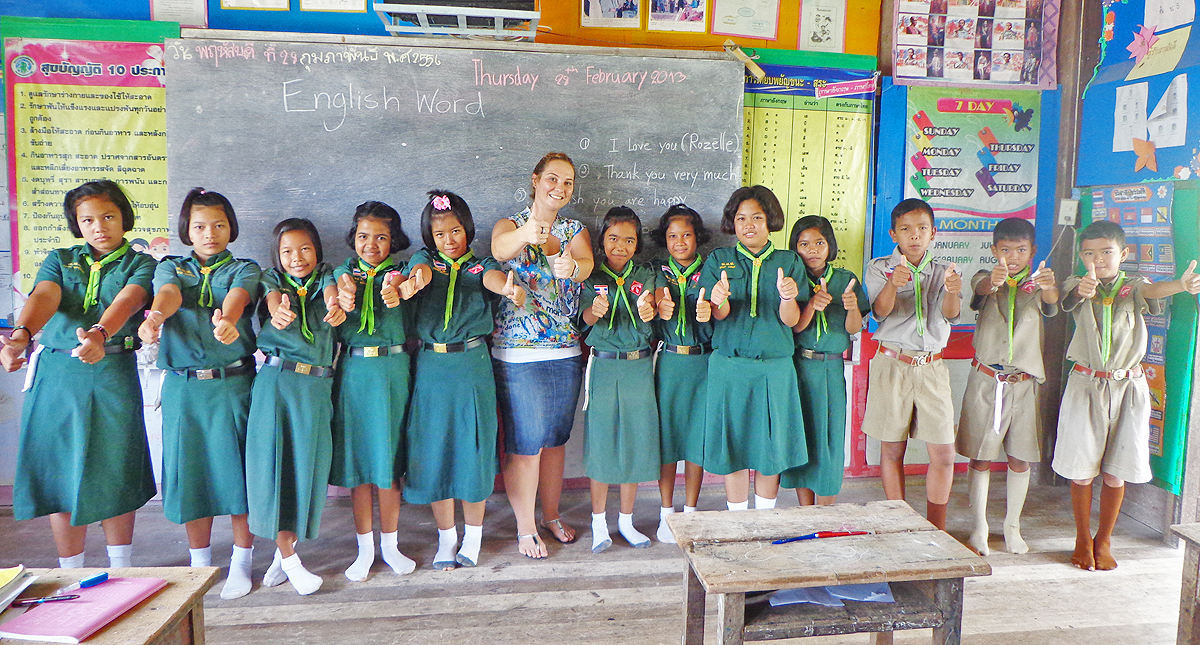 Many English Teachers needed to teach in Thailand in May 2018
Road Experience gives you a great opportunity to apply for a full-time English teaching job in Thailand. Teaching English allows you to explore our fantastic culture and to discover all the beautiful places in Thailand…..