We are building bridges
Between cultures though education.
Cultivate a love for English through purposeful and expressive activities and assignments as a classroom leader. Being a Native Speaker, utilizing your background to creatively and resourcefully encourage Thai students to learn and develop a fundamental understanding of the English language.
Challenge yourself and be a part of one the most respected professions in Thailand. With Road Experience by your side, immerse in a culturally rich environment that is not only rewarding to yourself, your students, and your fellow colleagues, but to the community as a whole.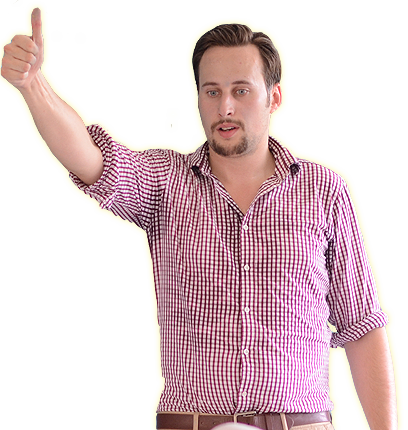 Guaranteed Job Placement
We pledge to offer our candidates a guaranteed teaching position upon successful completion of the application process no ifs, ands, or buts. The Road Experience team will try their hardest to pair you with a Thai school that reflects your interests from grade level to location and everything in-between.
Requirements to teach in Thailand
Must be a Native English Speaker (UK, USA, CAN, AUS, NZ, IRE, SA) or Western EU with Native English level (Austrian, German, French, Swiss, Swedish, Norwich, Belgian, Dutch)
Bachelor's degree is advantage but not mandatory (Non degree applicants will be dealt on case by case)
TEFL certification beneficial, but not necessary
***New and inexperienced teachers to Thailand, who apply at the beginning of each semester, must attend our orientation program
Road Experience Support
 Salary 30,000 – 40,000 THB monthly depending on location, qualification and teaching experience
Free 2 full days orientation program (for new & inexperienced teachers who will start at the onset of a semester)
Greetings upon arrival by Road Ex staff at Hatyai Airport for those who join orientation program
Non-B and work permit assistance (producing all visa paperwork and keeping track of the process)
Full support on related issues ie. contracts, late payments, teaching hours, etc.
24/7 support in emergency cases
Pre-arrangement with the school to greet you upon arrival and to help you find accommodation
Great location primarily in the South and East. Positions are also available in Bangkok, Bangkok Metropolitan region and big cities in the north
Competitive 3,000THB administration fee only
Teachers who sign a one-year contract are guaranteed 2–4 weeks paid holiday