Host Family and Volunteer Program in Thailand have been established since 2012 with huge interest from foreign teachers. Having lived with Thai local families, our foreign teachers got a great chance to share, learn and exchange cultures, to gain teaching experience through volunteering in rural schools plus to travel around during weekends.
This is a great start especially for an inexperienced person who would love to try teaching or living or experiencing farm job in Thailand. It helps a person to get familiar with Thai culture, to prepare you how Thai Education system works and to cultivate in-depth Thai Lifestyle.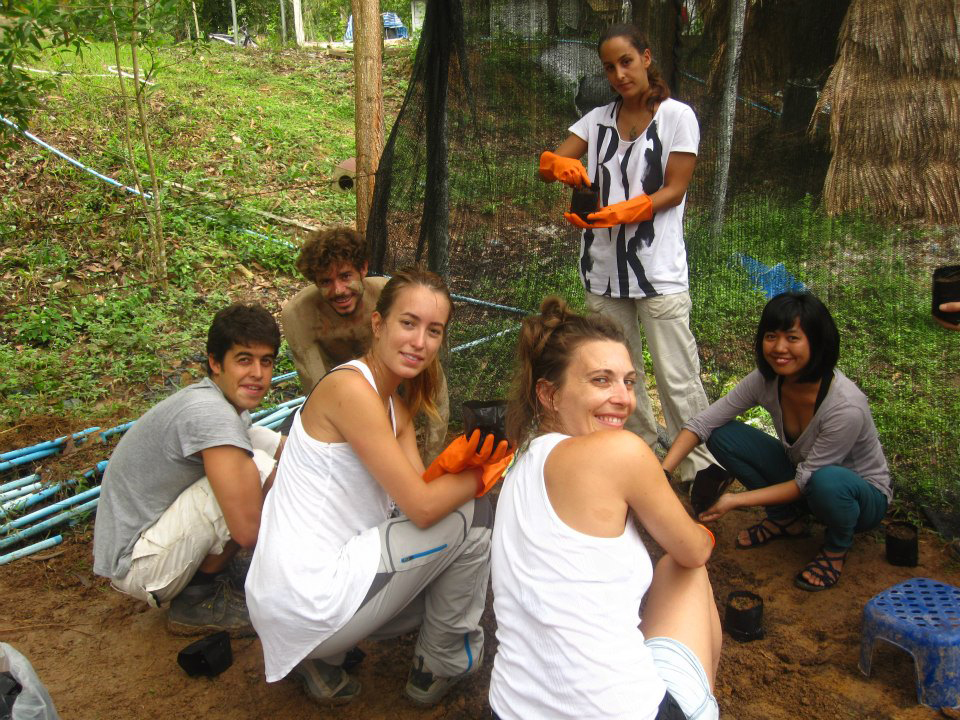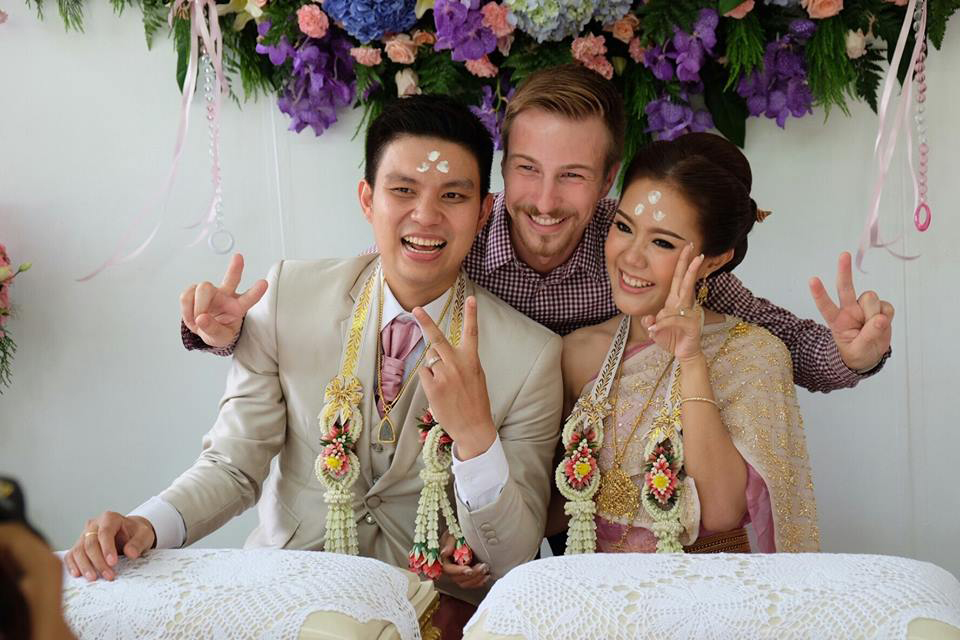 Food and Accommodation
Thai food will be provided by the host family and we assure they will cook according to your dietary.  Moreover, you can join cooking with them should you like to learn cooking specific menus.
We will provide you all information about each family that we have been chosen and only qualified family will be selected to join this program.
What's included
Accommodation throughout the program

Pick-up from Airport and Train/Bus station

Meal inclusive in host-family

Assistance in coordinating with host family members should language barrier occurs
Volunteer activities during the program
Applicant, who joins this program, is welcomed to attend several fun activities through volunteer tasks either;
Teaching English to children at underprivileged schools situated in rural area or your host-family area. Most schools are small with only under 300 students age ranging from 6-13 years old. This program benefits you to learn how to teach English, explore Thai cultures via living and working with local Thais, joining school's activities like sport day, boy/girl scout or agriculture/student gardening.
Seasonal farming with host-family.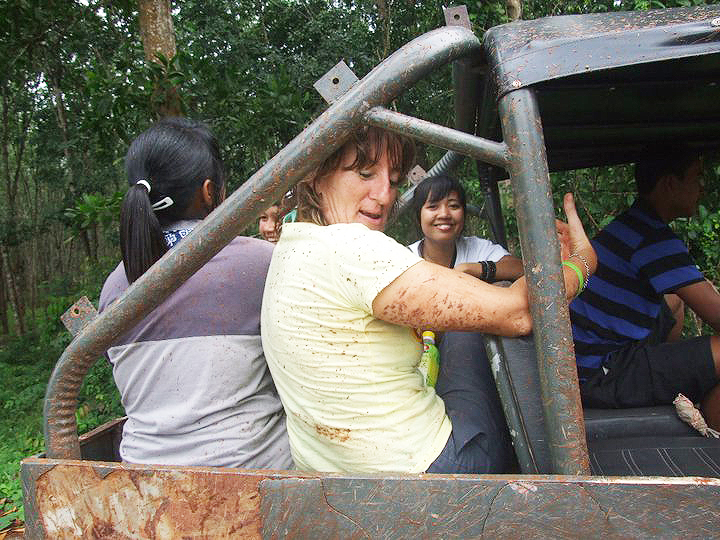 Remark: Upon your completion of this program (only applicants on teaching volunteer), you are eligible to work with one of our partner schools throughout Thailand as a full-time teacher (depending on your qualifications) if you wish to continue your career here.
Application process:
Step 1: Please fill in the online application form
Step 2: Once all documents are received, a Road Experience staff will contact you for a casual on-line interview in order to provide you more information
Step 3: Once your application approved, we will send you family details.
Step 4: PayPal invoice 5,000 bath deposit will be sent to you. The rest will be made upon your arrival
Are you eligible to join Host Family and Volunteer Program in Thailand?
All nationalities
Age: 18 – 45 years old
Positive open-minded attitude to learn and adapt oneself to new different
cultures and ready to explore new experience.
Be simple, low-demanding and open up for Thai food
Being Down to earth and adventurous person is preferred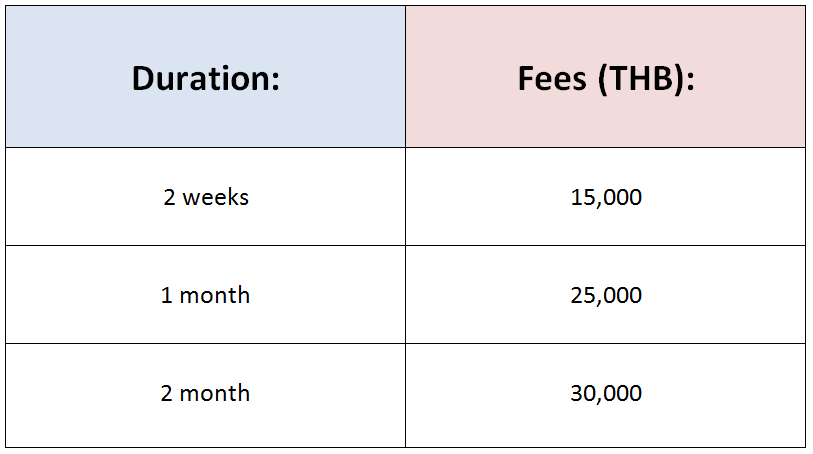 ** If you are planning on attending our host family program, we do require participants to put a 5,000 baht/$140 deposit to reserve a spot for this program and in order to give a final confirm to our host family.