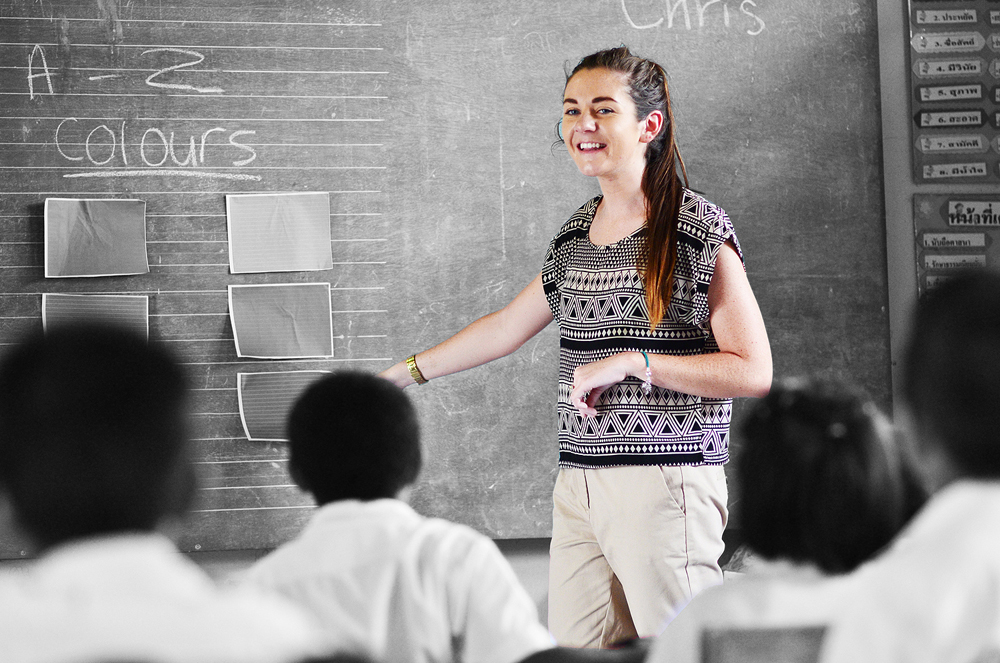 Teach in Thailand and change your life.
Teach in Thailand and get a chance to experience it all in the Land of Smiles. Steeped in rich Buddhist history, teacher-travelers—from budget backpackers to well-heeled globetrotters—will have the opportunity to explore the many riches an economically booming Thailand has to offer. Take your tongue on a culinary journey and indulge in Thailand's fiery cuisines that are sure to leave a special place in your heart—and your taste buds. Wrap up a long week of teaching and unknot with a world-renowned Thai massage that will leave your mind and body in a state of euphoria. On your holidays, trek the cool mist-shrouded mountains of the northern region, or take a dip in crystal clear waters of the southern region. The bottom line is when you teach in Thailand, you can do it all.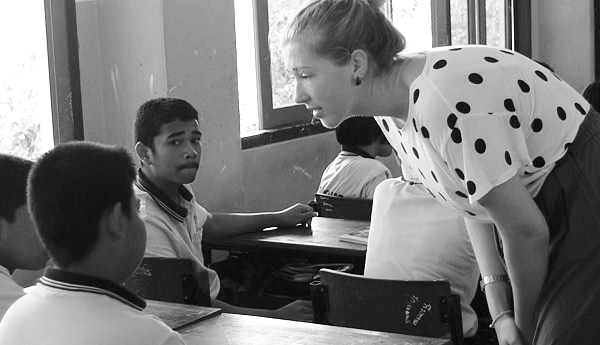 Mouth-watering food, tropical climate, picturesque natural scenery—it's little wonder why Thailand is a magnet for teachers and travelers alike.
We pledge to offer our candidates a guaranteed teaching position upon successful completion of the application process, no ifs, ands, or buts.
Our team fully understands the ins and outs of the visa application process. You won't have to deal with or worry about any meticulous paperwork.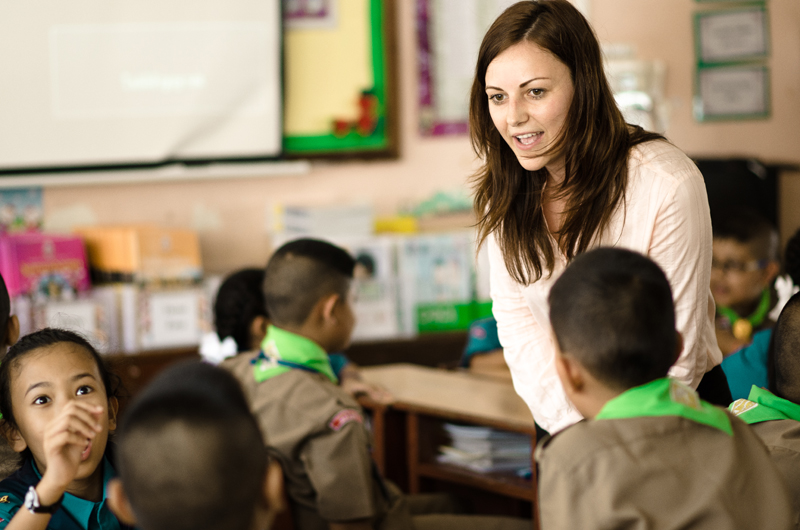 Make a difference teaching in Thailand.
Cultivate a love for English through purposeful and expressive activities and assignments as a classroom leader. Use your background as a native speaker to creatively and resourcefully encourage Thai students to learn and develop a fundamental understanding of the English language.
Challenge yourself and be a part of one the most respected professions in Thailand. With Road Experience by your side, immerse in a culturally rich environment that is not only rewarding to yourself, your students, and your fellow colleagues, but to the community as a whole.
Requirements for Teaching English in Thailand
Native English speaker
Passport holder from one of the following countries: USA, Canada, UK, Ireland, Australia, New Zealand, or South Africa
Age between 20 and 40
Bachelor's degree or higher (preferred, not required)
TEFL certificate (preferred, not required)
Must sign and commit to a one-term contract minimum (one-year contracts preferred)
Positive and engaging attitude
Open and flexible mind-set
Orientation and Short-Training Program
First-time teachers and travelers to Thailand must partake in one of our preparation programs. Led by TEFL certified professionals, the orientation and short-training workshops are designed to give you a first-hand look into the diverse world of Thai culture and education.
Over the course of either program, you will get an opportunity to examine Thai culture and understand your teaching expectations. Walk away from the program better prepared for the road ahead, with a clearer understanding of what to expect on your journey.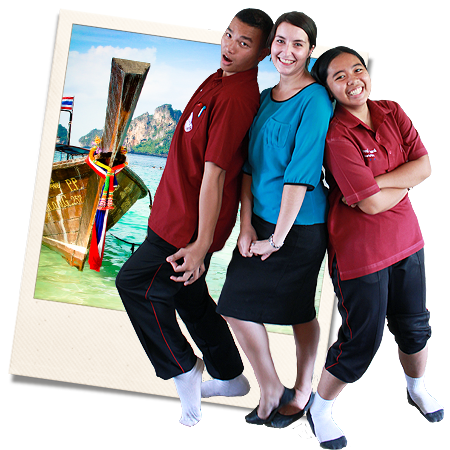 Road Experience will help guide you.
Road Experience (Road Experience Co., Ltd.) is a teacher recruitment agency based in southern Thailand. People from all around the world pursue our agency in search for enchanting placements to live and teach in Thailand. Schools from every region of Thailand reach out to our agency in need of engaging native English speakers to help educate their local communities. We lend a helping hand and make these pursuits come to fruition.
We place teachers in the best possible schools and locations within our network, and offer continuous support throughout and beyond their charitable service to our community. We are building bridges between cultures though education.
What's new?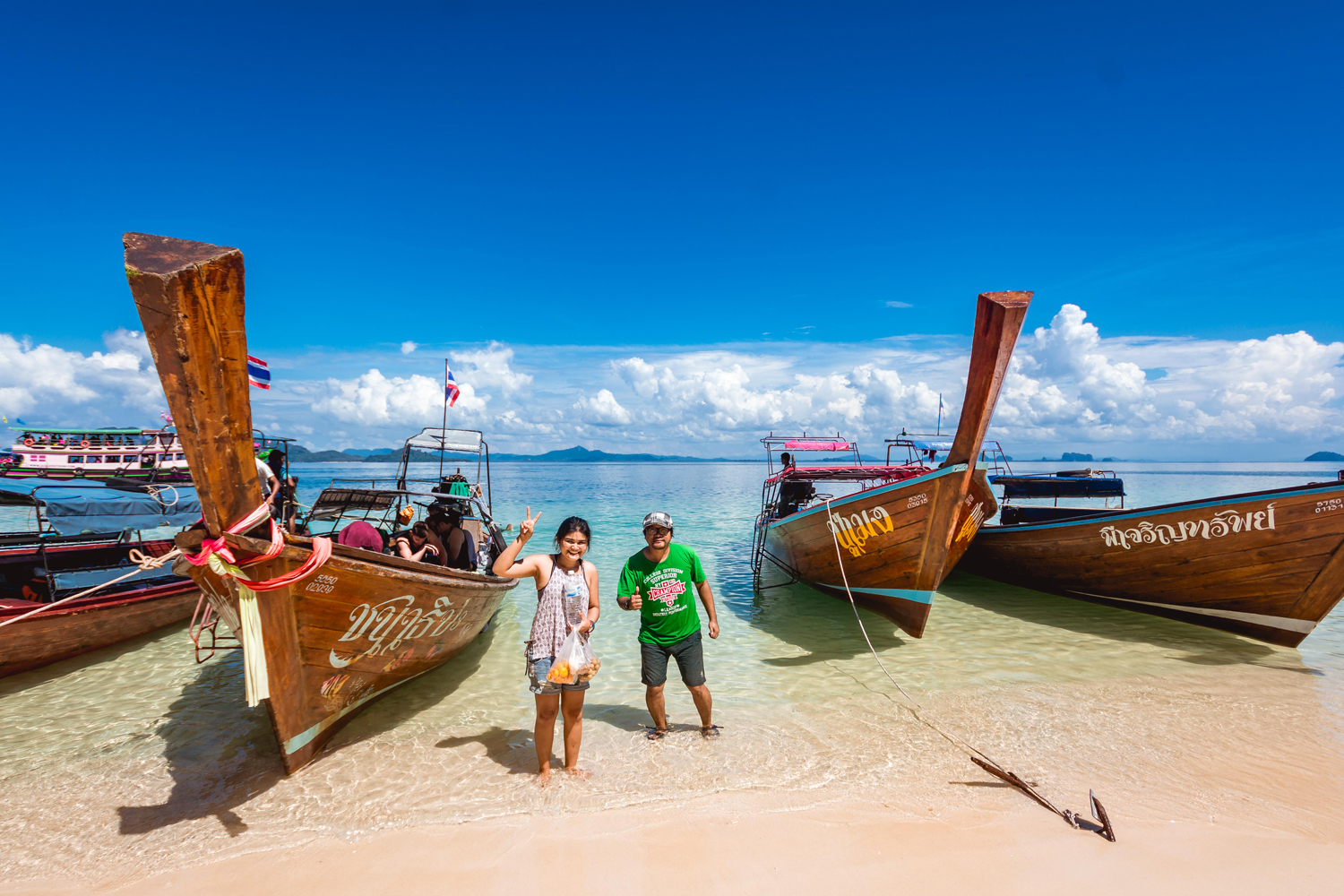 Teach and explore Thailand.
Opportunities will arise to explore the many attractions Thailand has to offer. Excursions will take place either after school, during the weekend, or throughout holiday periods. Take advantage of your time here to discover Thailand. During these break times, admire the misty rolling hills of the north, or head south for a doze on the beach and a night full of dancing and carousing.  You'll find out that traveling around Thailand is super cheap and easy.
Living and teaching in Thailand gives you the luxury to spend the money you earn discovering what's around you. Travel alone, or plan a reunion trip with your fellow teachers. Either way, the fun never stops.
Together we can do so much.
As one of most esteemed and renowned recruitment agencies in Thailand today, we are interested in developing partnerships with like-minded people and organizations who are attracted to the projects and charity work we offer. If you share the same vision as we do, see this as an opportunity to expand your network, and want a meaningful, long-lasting, and mutually cooperative business relationship with a top company, we welcome such arrangements with open arms.
Reach out to Road Experience. Become our partner.