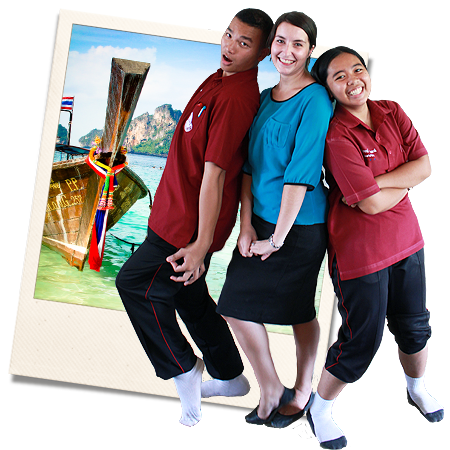 Teach & Travel in Thailand
We offer opportunities to teach in Thailand with guaranteed placement upon successful completion of our application.
There are many great schools in our network, and we are one of the biggest agencies with over +200 schools from every age range, and region in the country
Living and teaching in Thailand is a wonderful opportunity to gain working experience in a foreign country while earning more than sufficient income to realize your travel goals in the country or within South East Asia. Throughout your stay, we assure you will receive complete assistance including travel preparation, school matters, visa/work permit paperwork, etc.
By Road Experience Co.,Ltd.
Teach in Thailand
Road Experience Job Recruitment Agency
Teach in Thailand and get a chance to experience it all in the Land of Smiles. Steeped in rich Buddhist history, teacher-travelers—from budget backpackers to well-heeled globetrotters—will have the opportunity to explore the many riches an economically booming Thailand has to offer.
Immediate start jobs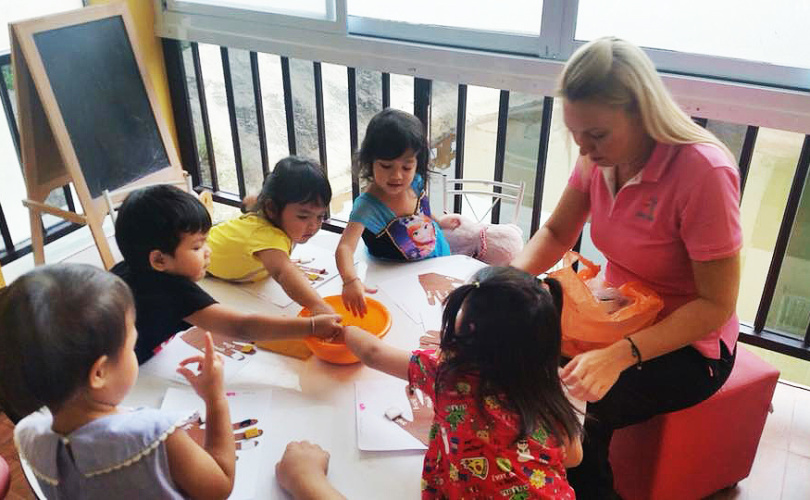 We are looking for a Female English Teacher to teach in private nursery in Surat-thani with capability to handle small kids from 6 months old to 5 years old and understand their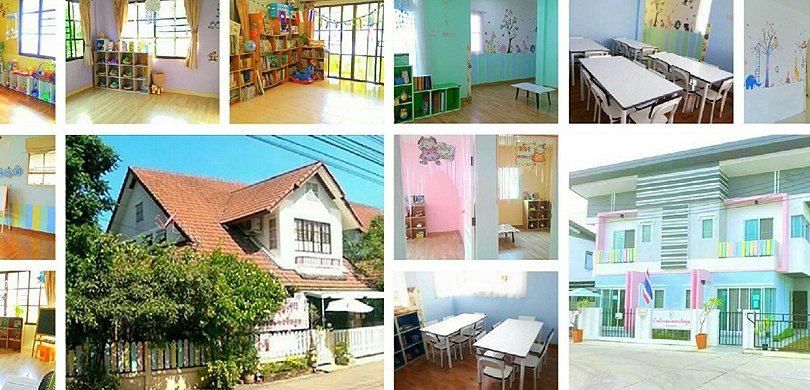 We are looking for NES teacher who loves small kids, being energetic and creative to teach English to pre-school level students in nursery school in Sriracha, Chonburi province. The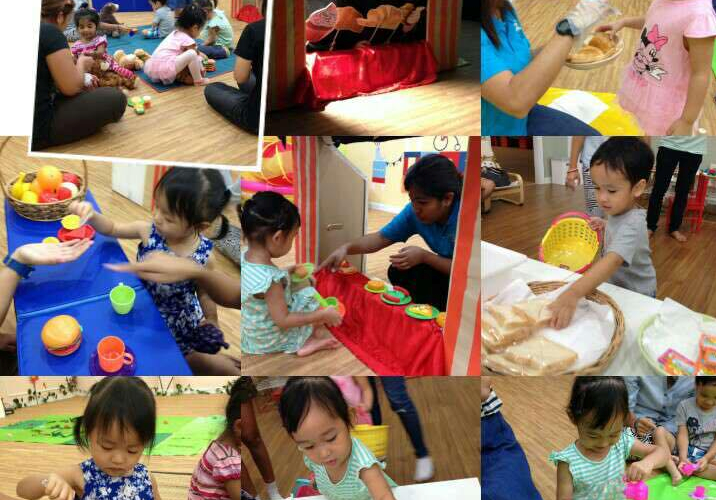 Teacher will be teaching children how to develop life skills through English speaking.  Their parents will accompany with their kids in classes to learn teaching skills from teachers